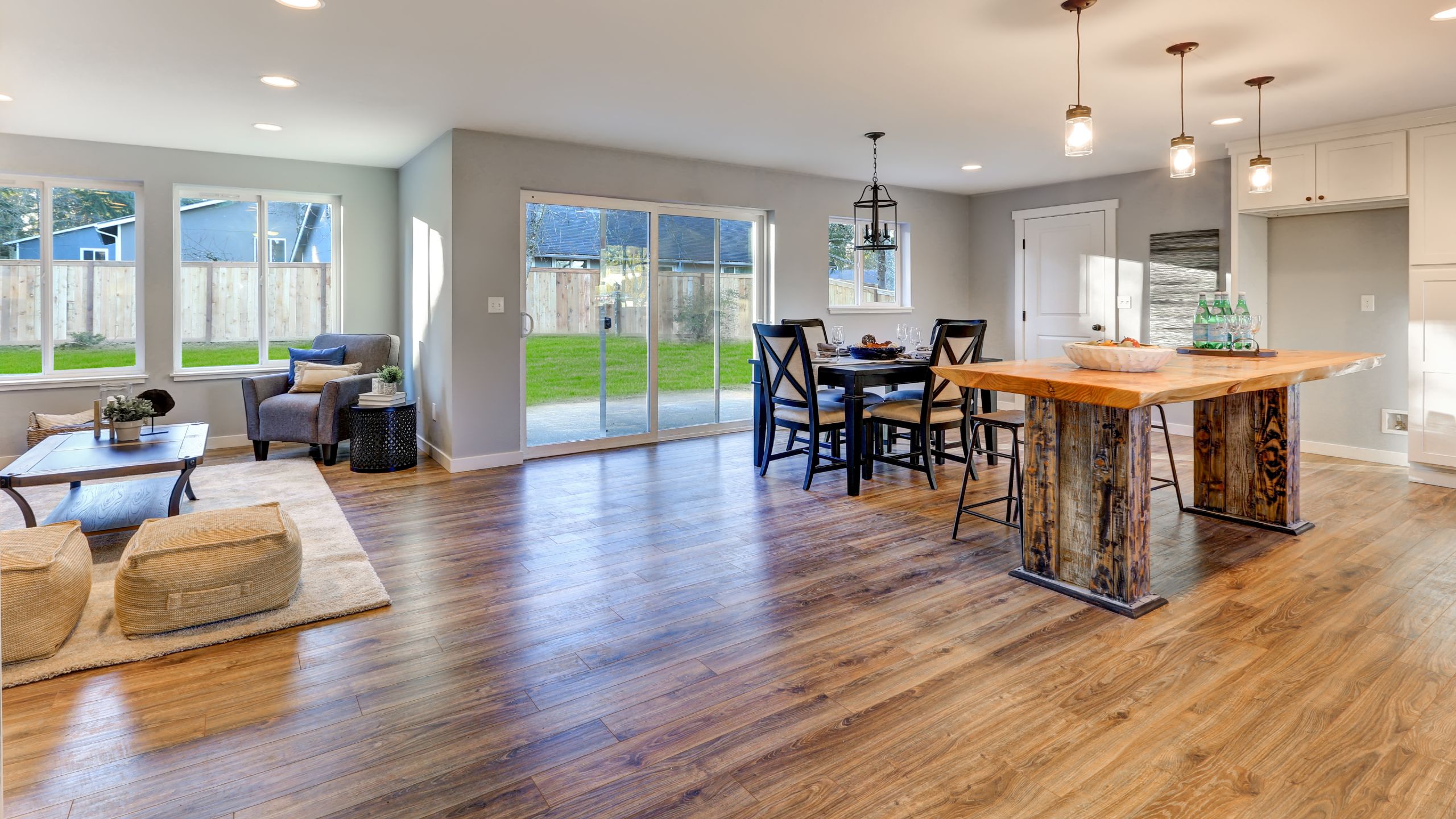 Give Your Floor a New Look
Hardwood Floor Refinishing Services
We Service the Entire Greater Toronto Area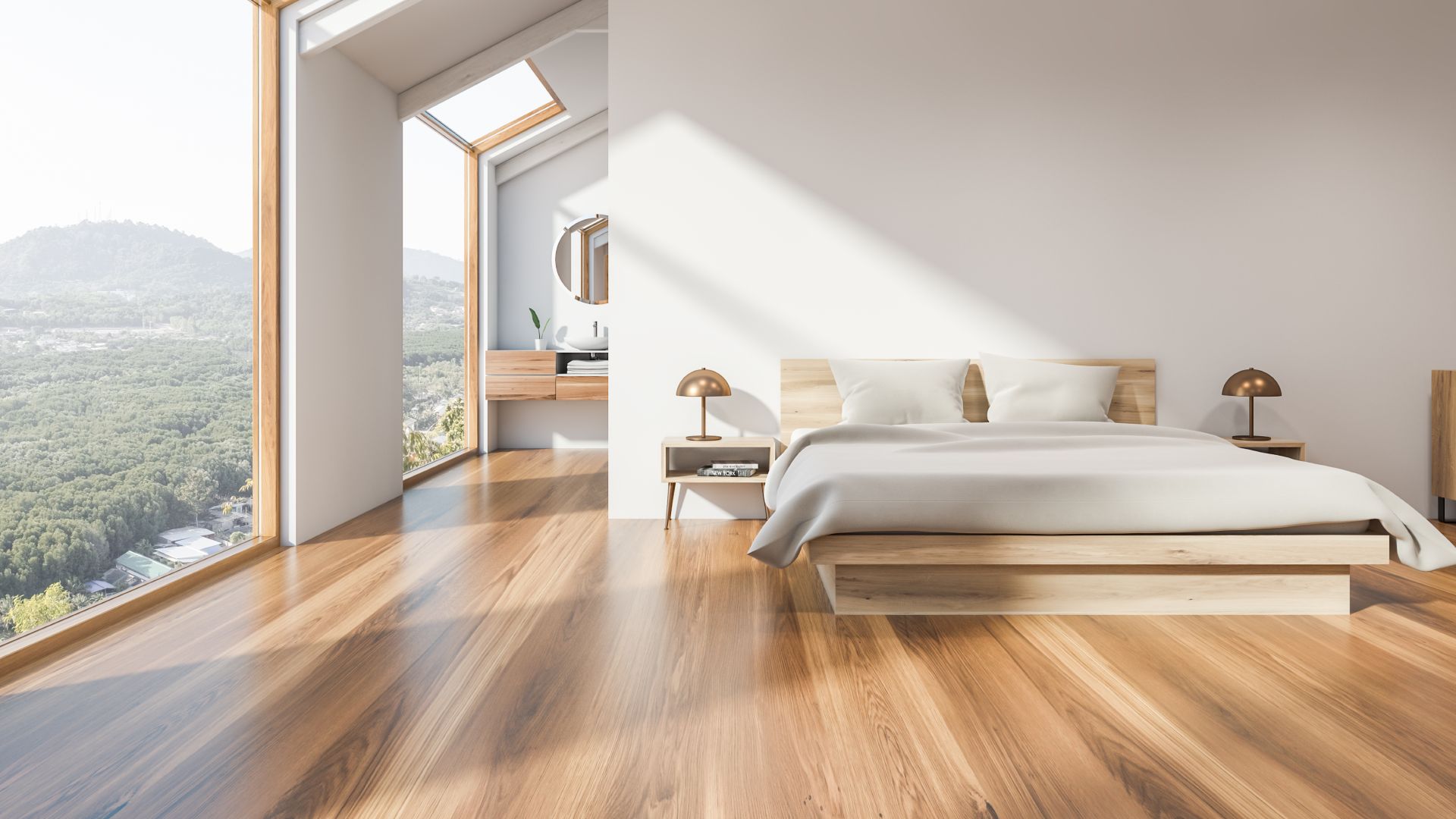 Dustless Hardwood Sanding & Refinishing
We Service the Entire Greater Toronto Area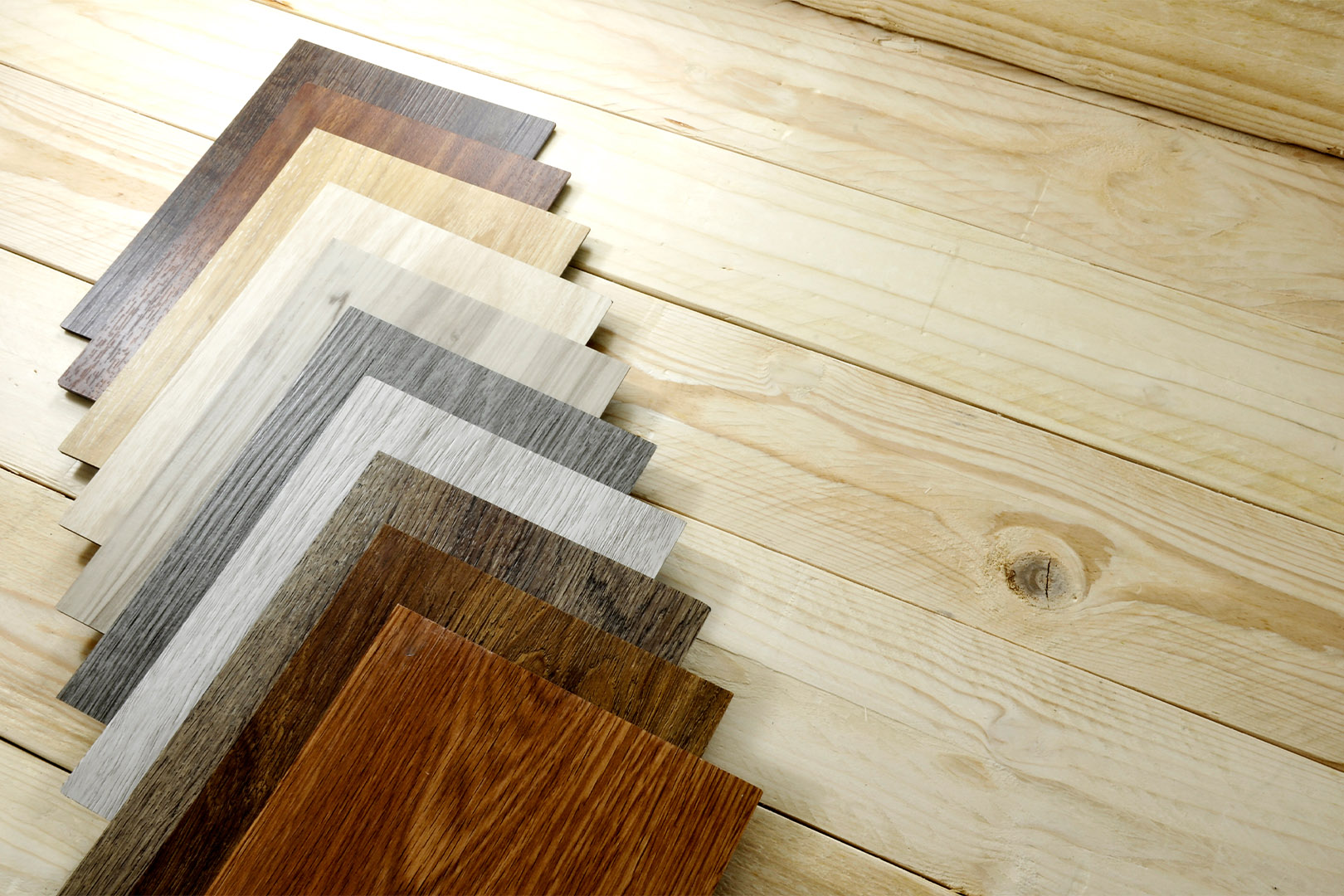 Custom Hardwood Floor Staining
We Service the Entire Greater Toronto Area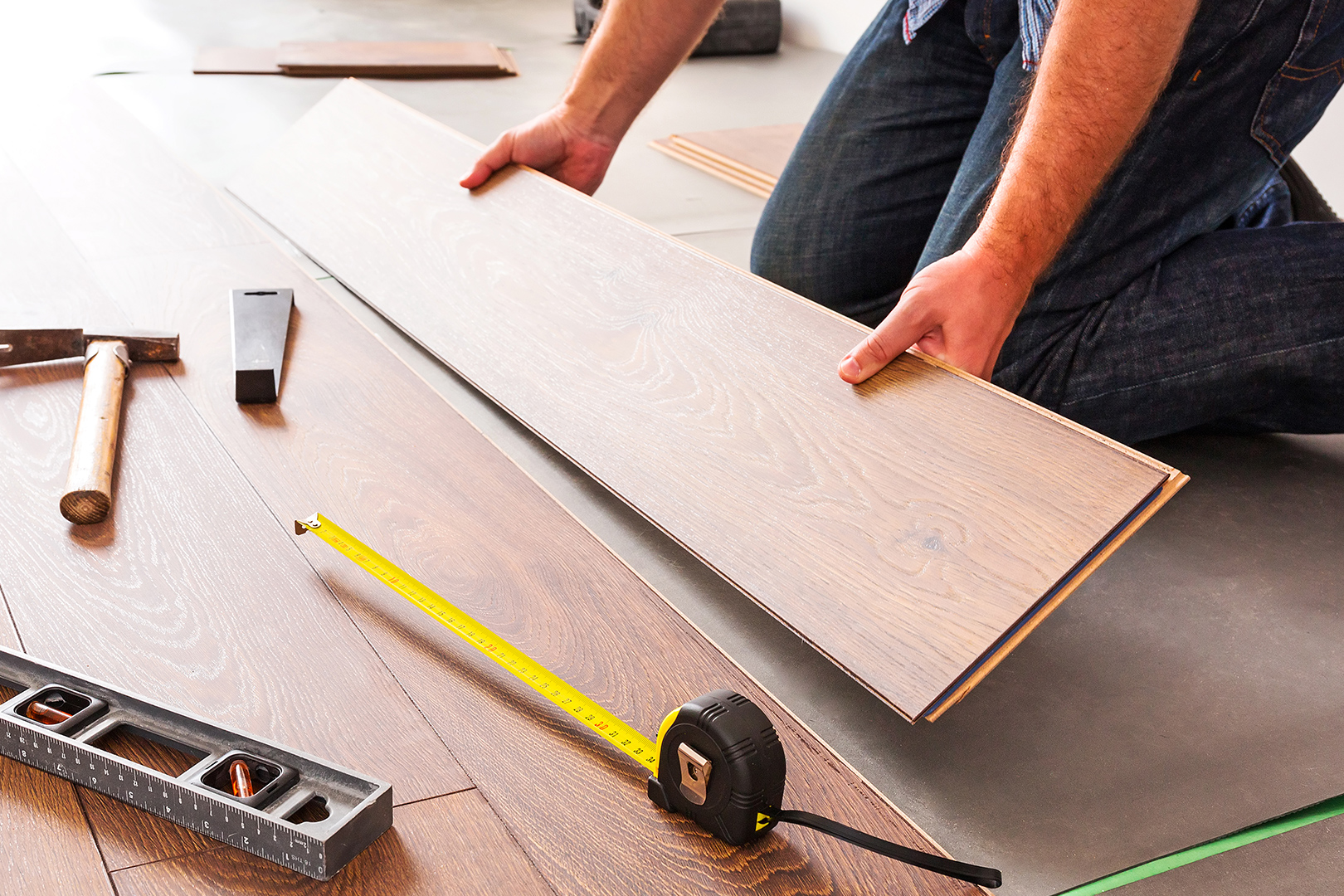 Hardwood Floor Installation
We Service the Entire Greater Toronto Area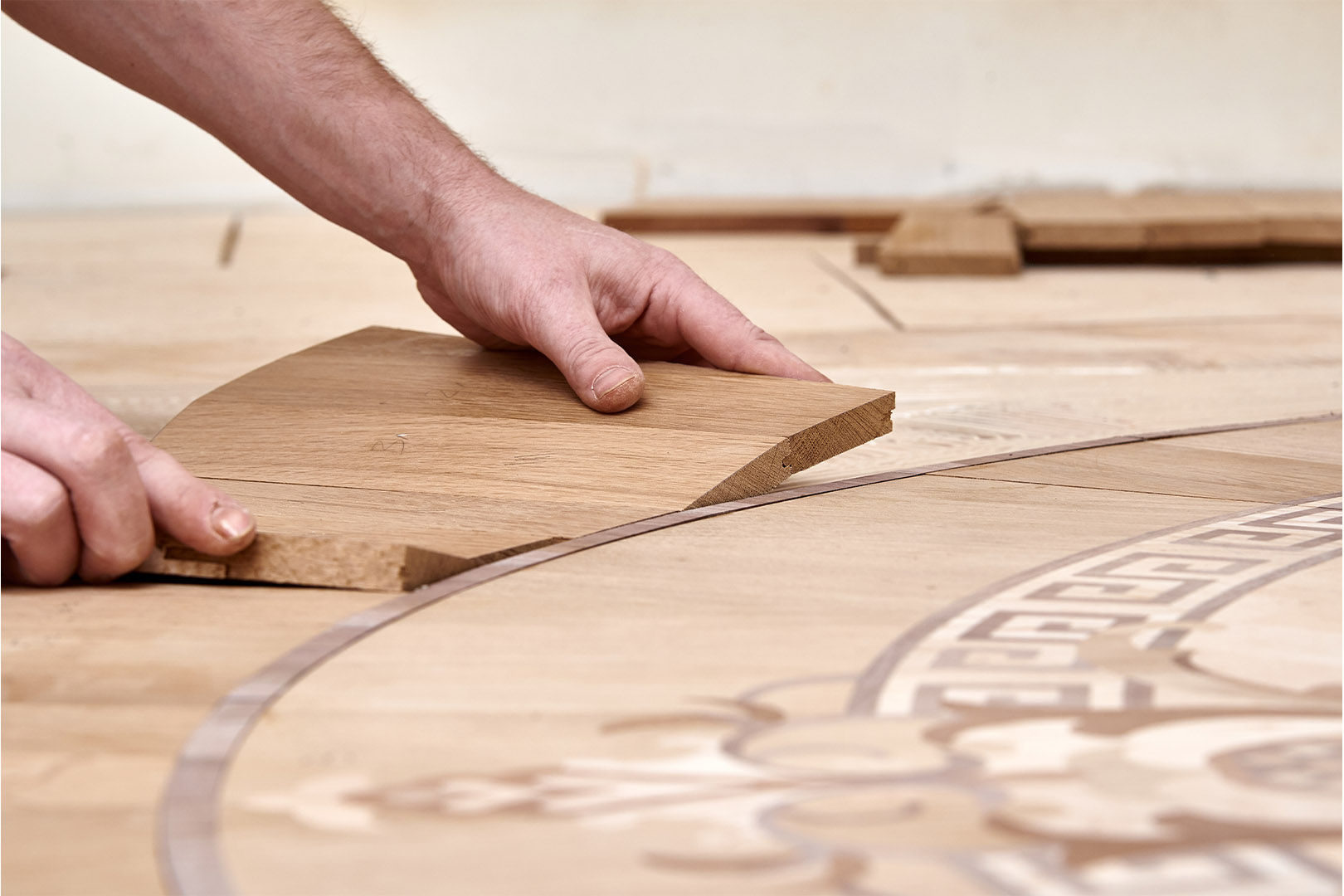 Hardwood Floor Repair
We Service the Entire Greater Toronto Area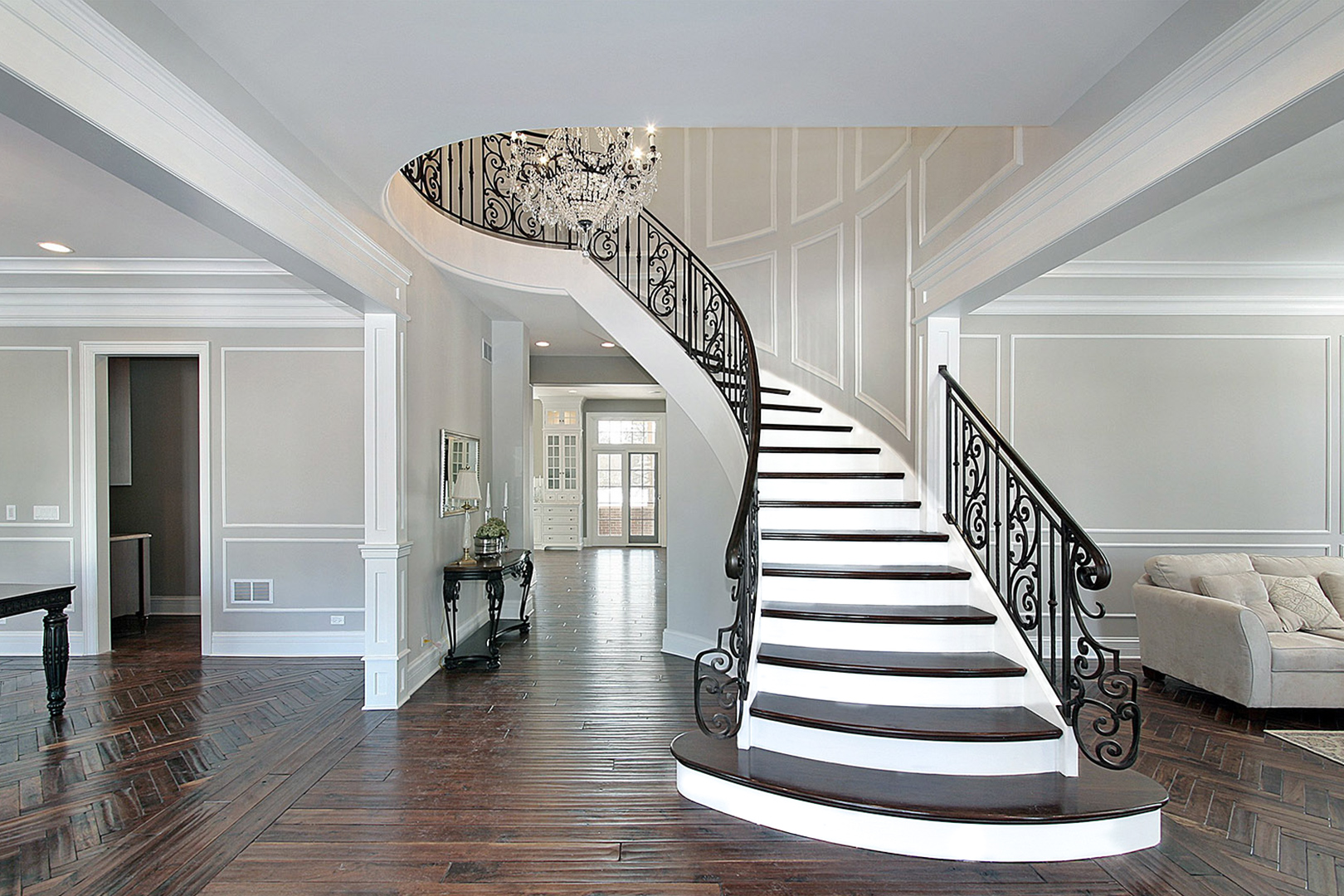 Staircase remodelling
We Service the Entire Greater Toronto Area
Welcome to Rail & Co Flooring Solutions Why Choose Us?
We pride to deliver the best local hardwood floor refinishing services in your area. We have a team of highly skilled and experienced contractors who are committed to improving the look and feel of your flooring. We have the products and techniques to complete the project in a timely and professional manner. We make sure to provide our clients with the best value for their investment.

Hardwood Flooring Experts
Floor Sanding and restoration is an intricate process that requires care, patience, and very careful attention to details. We have over 15 years experience in all aspects of restoration, repair, and refinishing wood flooring. We always promise the highest quality work and best service possible.

High Quality
Products
We employ high-end equipment and technologies to achieve the best results and quality. We also use waterborne, eco-friendly products to restore the beauty of your floors , to protect the wood flooring from wear, dirt and moisture and leave your floor looking beautiful and incredibly durable.

High Quality Machines. Dustless results
Our system is the latest advancement in dust containment technology, which provides 99% evacuation of dust from the entire floor sanding process.

Custom Staining
Experts
Our knowledgeable specialists will provide stain charts to understand what you want and help you make the decision by sampling stains on the floor.

Satisfaction Guaranteed
We strive to make our customers 100% satisfied with the quality of our work. That's why we offer 2 years chipping and peeling guarantee and carry $5,000,000 Liability Insurance and WSIB (Workplace Safety Insurance Board) coverage to keep your mind at ease. We strive for perfection and customer satisfaction.
Providing high-quality and affordable hardwood flooring services in Toronto and the GTA
Rail & Co Flooring Solutions is a professional residential and commercial flooring company that was created in order to provide residents of the Greater Toronto Area with local and professional quality flooring services at affordable rates from a family-owned and operated company you can trust.