Dust-Free Sanding and Hardwood Refinishing
One of the services that we offer is professional hardwood refinishing in Toronto and the surrounding areas. Hardwood flooring is an excellent investment that elevates the look of your property and drives up its value. However, hardwood floors often become weathered over time and start looking dull.  Our hardwood refinishing service can transform the look of your flooring and greatly enhance the look of your residential or commercial property, without the need for replacements. Some signs that you might need our hardwood refinishing services include:
Your floor is full of scratches
Your floorboards are turning grey
There are signs of water damage on your floor
Your floor is discoloured and is turning black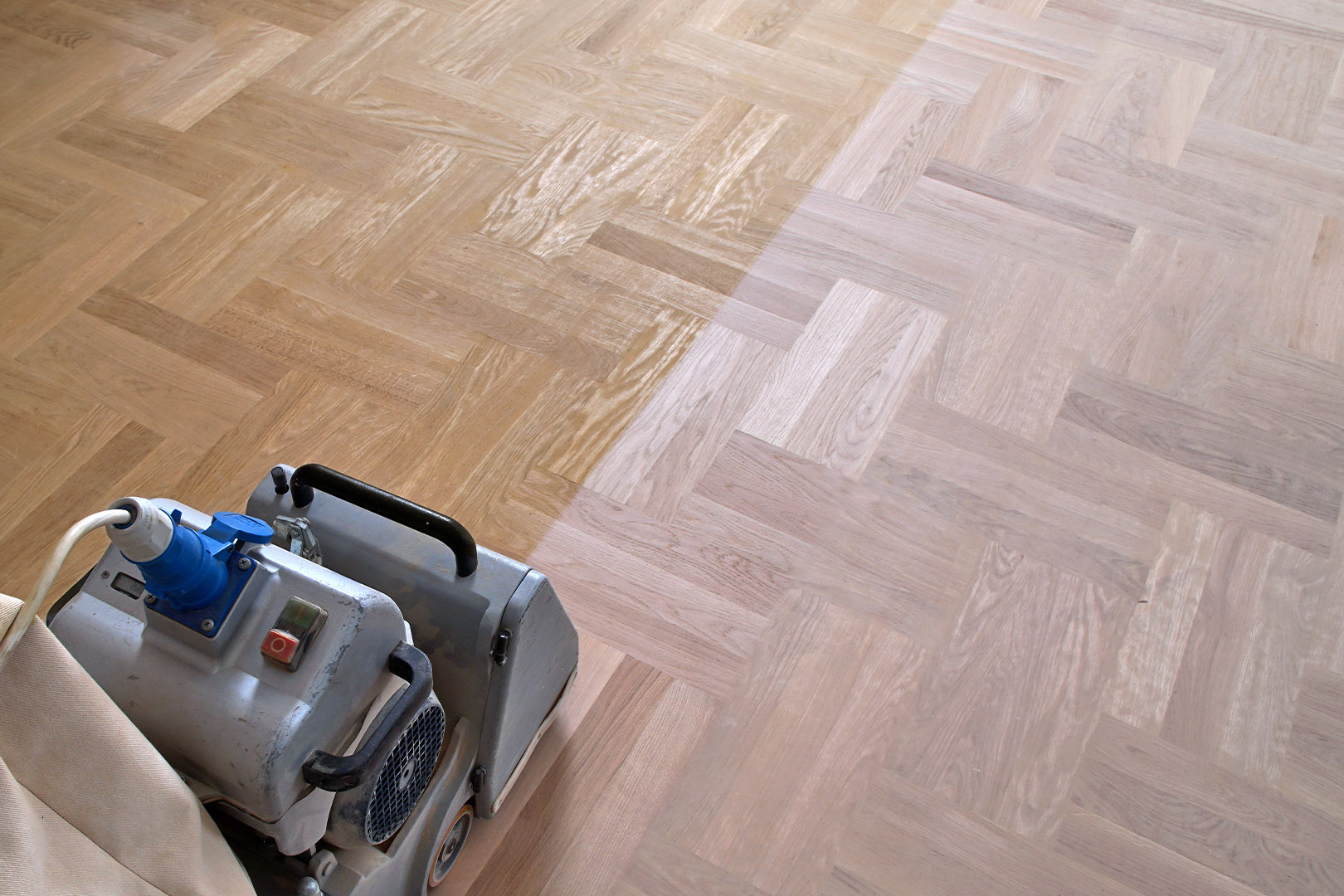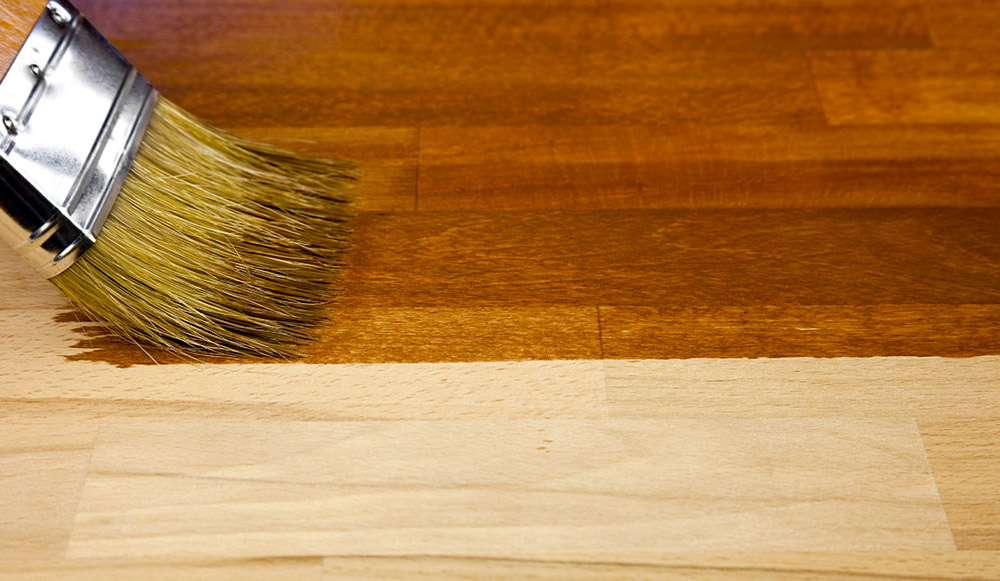 Bring your old floors to life
No matter what the condition of your floor or the type of timber, let us turn it into a stunning polished floor. These are the steps we will take to refinish your hardwood floor:
Custom Hardwood Stain Matching Services
We are your best choice for custom hardwood and engineered stain matching. We guarantee you a unique experience because this is not only one of the main areas we specialize in but also one of our most requested services. We endeavor to give the best to our highly esteemed clients. We will make known to you our friendly rates and, most importantly, give you an overview of our services.
Our high quality stains come in a variety of shades and patinas. They are designed to penetrate and seal the wood, while adding luxurious color. A coat of stain takes the place of a polyurethane coat. Example: one coat of stain with two coats of polyurethane is needed to complete a finishing job. A natural finish takes three coats of polyurethane with no stain coat.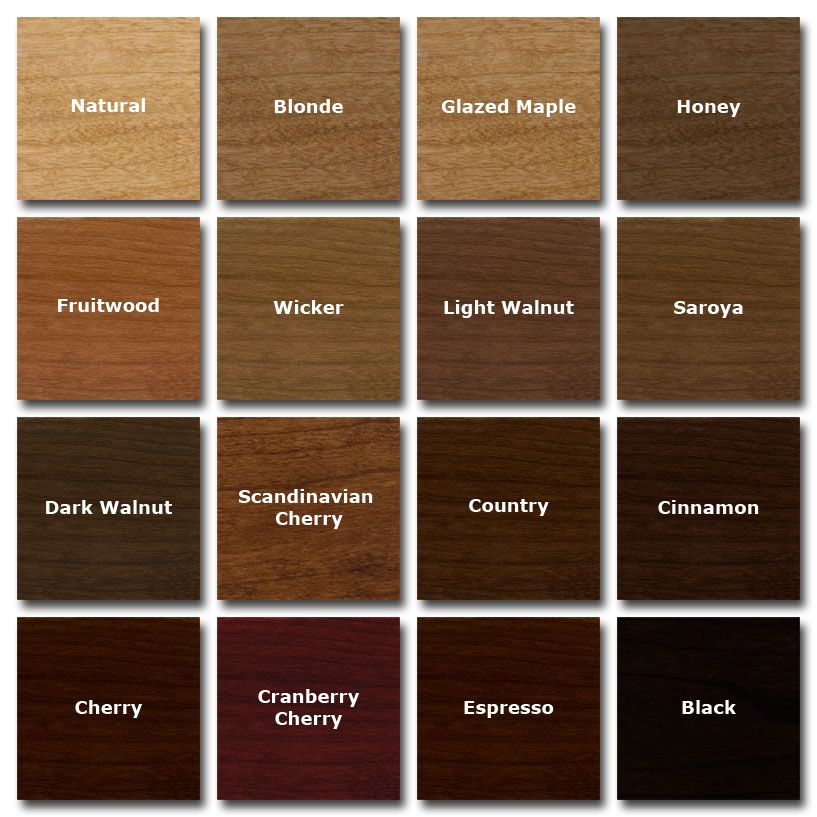 Using the best tools makes the work efficient and effective. It simply means we are able to finish your project fast without sacrificing any quality. Our process involves top-of-the-line, Dust Free equipment which minimizes the disruption and environmental impact of a floor refinishing project on the rest of your home by preventing dust from becoming airborne and spreading.
Quality products will not only protect and extend the overall life span of your wood floor, but also give it a beautiful finished look. We guaranty our job only with the best possible products that we use. We always advise and assist our customers in choosing proven and well working brands. Ask us about the difference between oil and water-based sealers and we will help you determine the appropriate route for your floor needs.
A polyurethane hardwood floor finish is formulated for interior use on residential and commercial hardwood floors. It is slightly amber in colour, it enhances the natural tone of wood, while providing a tough, protective coat. It is available in gloss, semi-gloss and satin.
Having low VOC's the waterborne finishes are environmentally safe. This means the client doesn't have to necessarily vacate the home or office during the hardwood floor refinishing process. While the finish dries, water evaporates into the air in the room, which leaves the protective polyurethane coating on the wood. Waterborne finishes are also non-yellowing, meaning they will not change their color over time. It is available in gloss, semi-gloss, satin and matt.
Refinishing does not tolerate any mistakes and unprofessionalism. Our team of highly experienced specialists utilizes all necessary equipment, materials and techniques. All this results in maximization of your floors protection and consequently its durability and minimization of dust spreading.