Hardwood Floor Rejuvenation
Our hardwood flooring rejuvenation team comes with years of experience and intensive training that makes us the best in our field.
Rejuvenation (also called as hardwood buffing or hardwood polishing or screening or re-coating) works very well for wood flooring that is in quite good shape but needs a little touch of refreshment. This is a safe and environmentally responsible way of removing all surface accumulations from an old wood floor without any aggressive sanding or loss of any wood layer.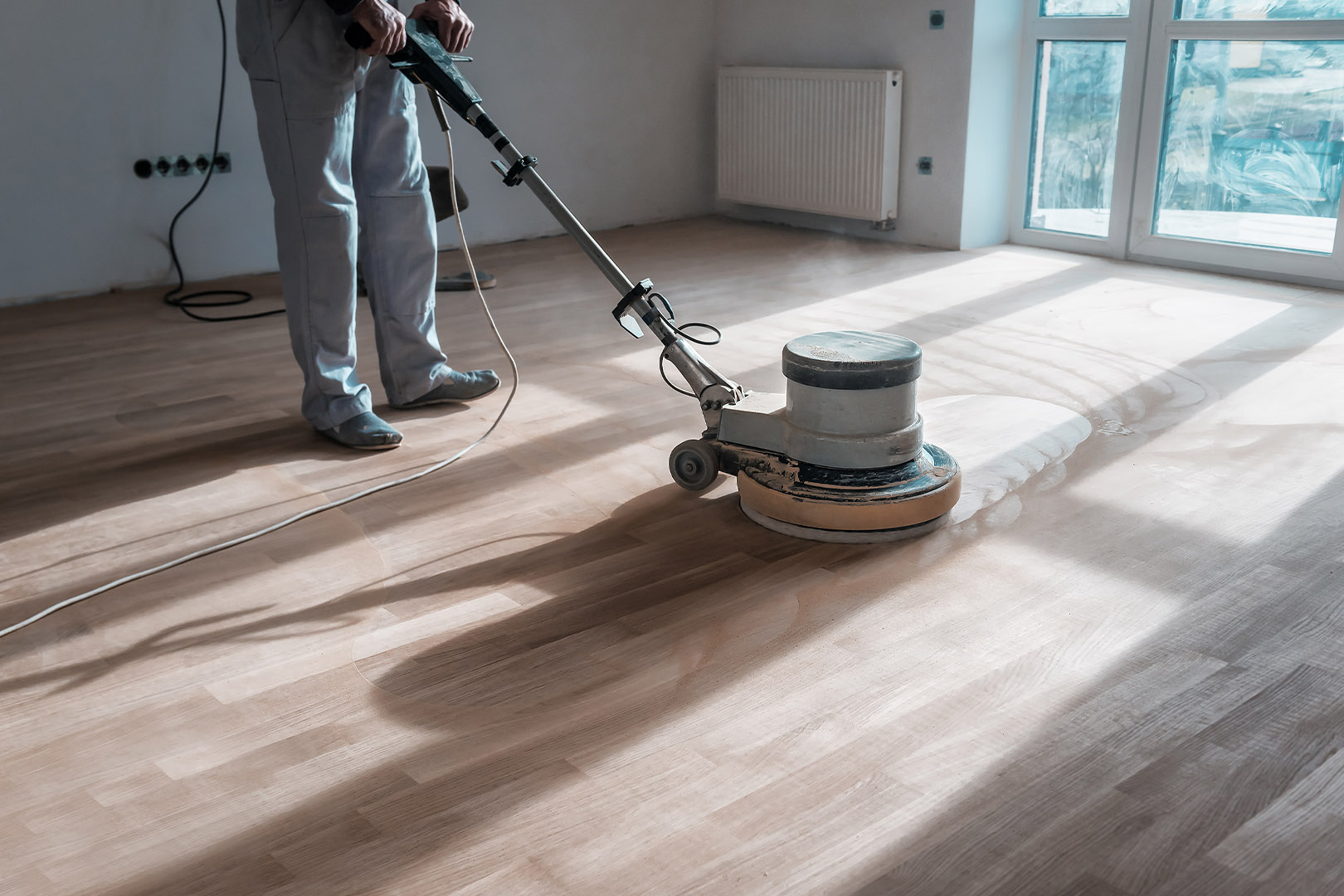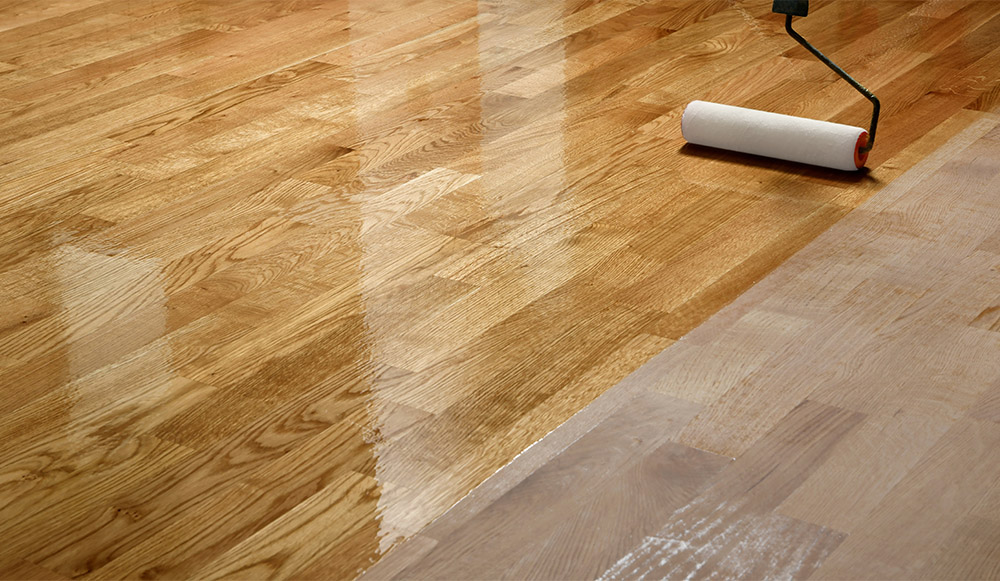 Revive your worn out floors for a reasonable investment so you can enjoy them for years to come!
Several steps go into the process of a hardwood floor rejuvenation, and our hardwood flooring rejuvenation experts will take care of all of them for you.
Bring back the natural beauty of hardwood
Rejuvenating hardwood floors is an excellent technique of preventative maintenance and can save you money over the lifetime of your floors.
Refreshment of hardwood floors does not remove deep scratches and dents and does not allow staining or changing the colour of the floors. It will eliminate dirt, dust, oil and other contaminants that can weaken wood flooring and eventually lead to costly repairs or deep sanding and refinishing in the future. Many hardwood floor owners prefer to use hardwood buffing services every few years to extend the life of their floor protective coat and avoid a potential refinishing job .With proper care and maintenance, you can enjoy the richness of hardwood for a lifetime.
We are highly qualified hardwood professionals who have been in this field for a long time. We are thorough in how we select wood, stain color, matching width, and height with the existing wood and the grain. We are equipped with trendy machines that make it easy for us to custom match floors. We prioritize the need to offer high-quality services using environmentally friendly products.