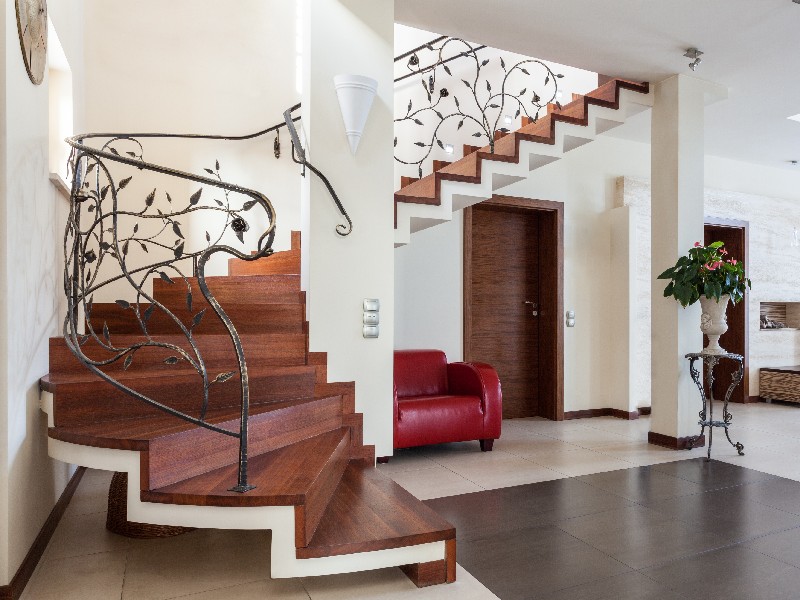 We Provide Customized Staircases to Match Any Flooring Type
In most modern homes, the staircase is the first thing guests will see when they enter your home — and as we all know, first impressions are so important. Rail & Co Flooring Solutions is known for offering customized staircases in Toronto and its surrounding areas. We specialize in offering unique designs and professional installation of staircases. From the conceptualization of design to the completed and constructed material, we guide our customers and try to turn their vision into reality. We deliver various styles of contemporary staircases to our clients which are configured to suit their unique needs. In addition, designs vary from contemporary stairs to classical staircases, free-standing stairs and curved stairs.
We offer a wide range of stairs services
Several steps go into the installation of a hardwood floor, and our flooring installation experts will take care of all of them for you.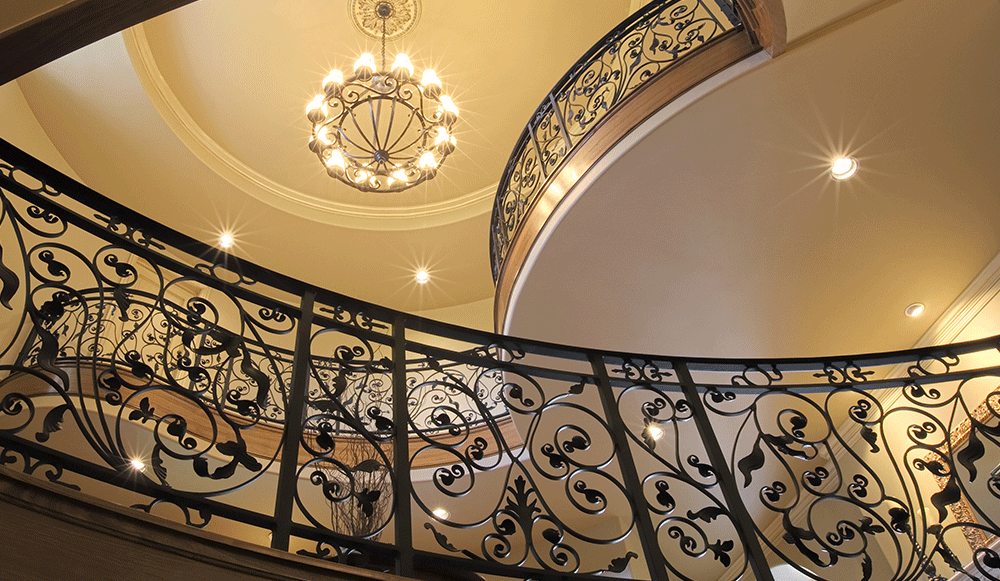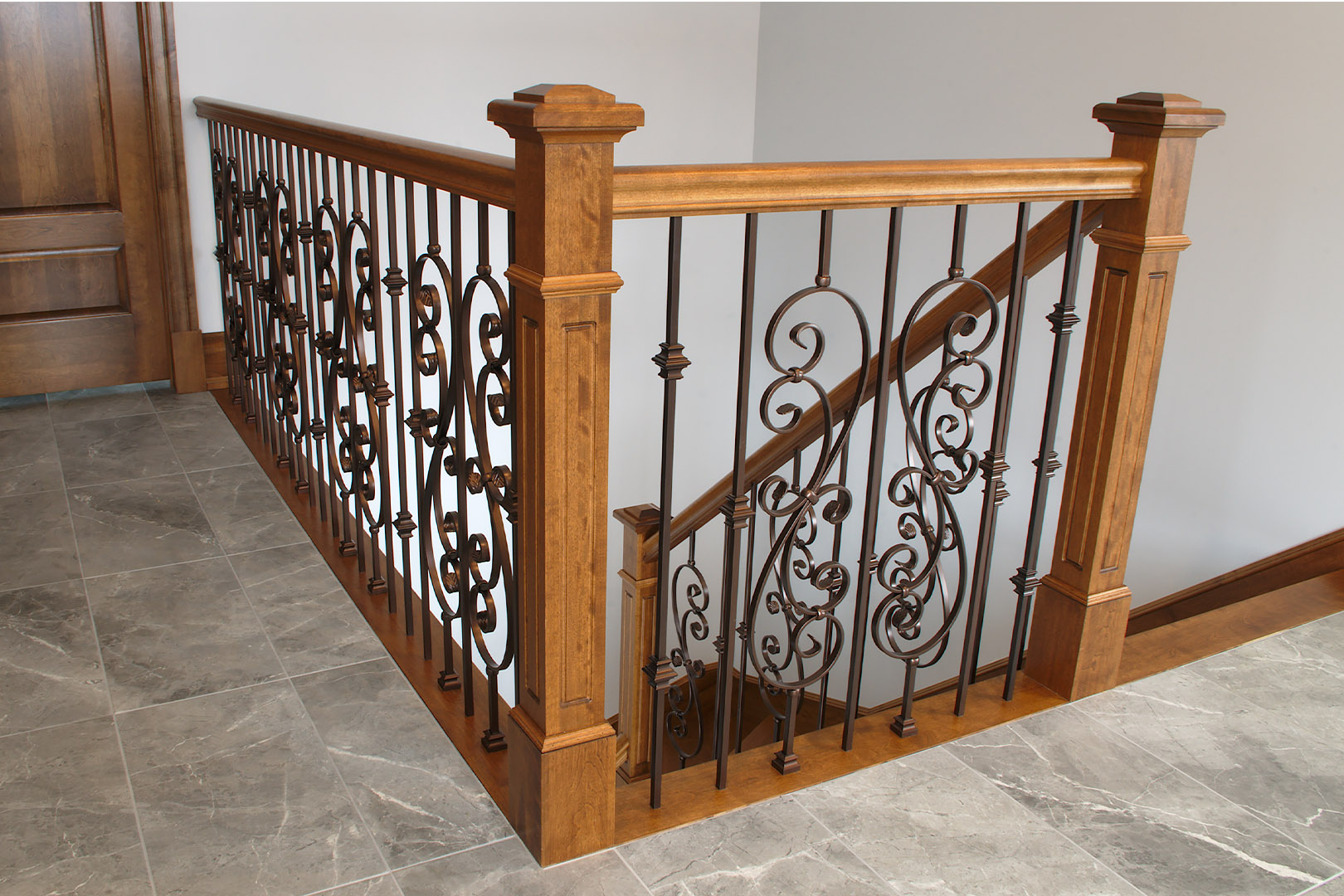 Iron Pickets with Wood Handle Installation Services
To complete the look of your beautiful new stair case, we can find and install a set of perfectly matched railings & pickets to truly bring out the beauty in your home. We offer many different options of railings & pickets/balusters including: iron or wood balusters — including a design forged in the iron, custom stained railing to match floors in home or new stair treads. Ensuring each picket is placed in the exact space it was before to remain consistent with each we install.
Our ability to complement your house furniture
One of the primary goals for installing iron pickets and wood handle rails is to achieve the epitome of elegance, matching your rails with the doors and furniture. We know that a beautiful home is a topmost desire for our customers. Iron rails come in handy when it comes to the fantastic styles it comes with. The good thing is that we can custom make them per your taste and preference. We have a wide variety of pickets to choose from.
Revive Your Original Hardwood Stairs
To ensure consistency throughout your home, we also offer colour matching sanding & staining services — equipped with a beautifully colored riser to go with your new stairs. Each stair may be slightly different than the previous, which is why we are so detail oriented when installing your new stair treads. Pie shapes and straight cuts will be done with precision to ensure no gaps or unwanted markings.
We offer a wide range of unmatched services and have a variety of choices apart from installing iron and wood pickets. Our estimates are prompt and accurate. We offer value to our clients. For this reason, we use eco-friendly products and materials that keep our users out of harm.